Uncovering A Different Side Of Pune Like Never Seen Before
In an era where travel has become cheap and convenient, we are always faced with a dilemma on which place to visit and constantly look out for what the city offers. Although a city like Pune has risen to prominence in the past few years amongst the youngsters of the country, it is still yet to catch the attention of family travels and group travels. This article talks about the places which makes Pune a great holiday destination for anyone.
Is Pune just about colleges, schools, universities and some historical sites? If you think so, it's high time you visit the city and let the city itself change your perception of it. The city for the past few decades changed so much that today it is hardly recognisable to a person who visited the city a decade back. The place has grown so much that now youngsters from other major cities have begun visiting the city frequently to spend some fun time with their friends in the city. Bangalore to Pune flights SpiceJet and IndiGo are seen packed with youngsters, especially during the holiday seasons. Let me walk through some of the cool places in the city that has made it so popular amongst the youngsters.
Swigell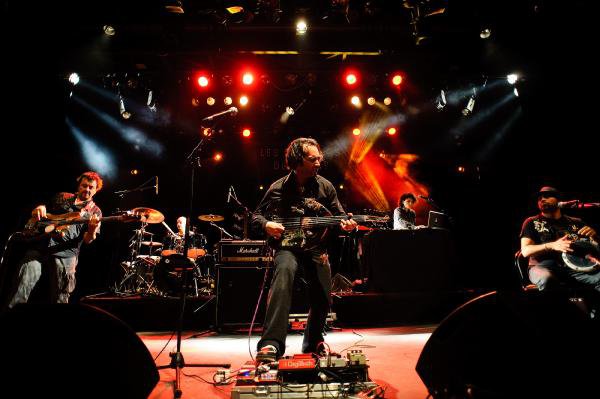 You should have known by now that Pune is big in the music and cultural scene. The calendar of Pune is marked by various music festivals and concerts all throughout the year, however if you miss one of them, you can always head on to a place called 'Swig'. Visit here on Wednesdays and enjoy live music performed by both amateurs and professional songwriters. The artists mostly perform their original songs, but if you are lucky, they might be open for some song requests!
Della Adventure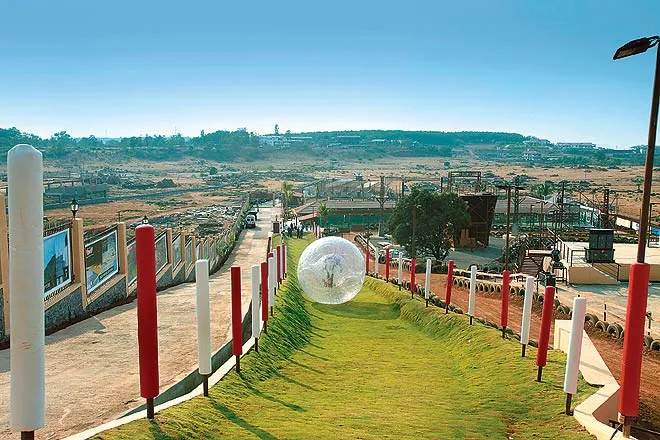 You know it's going to be a fun place when you see the word 'adventure' in the title of a place. Yes, Della offers just that. From riding quad bikes and ATVs (All Terrain Vehicles) on mud tracks, zip lining across a suspended cable wire and even zorbing downhill! Della adventure is one of the largest parks in India and one of the most fun places to visit.
Urban Ashram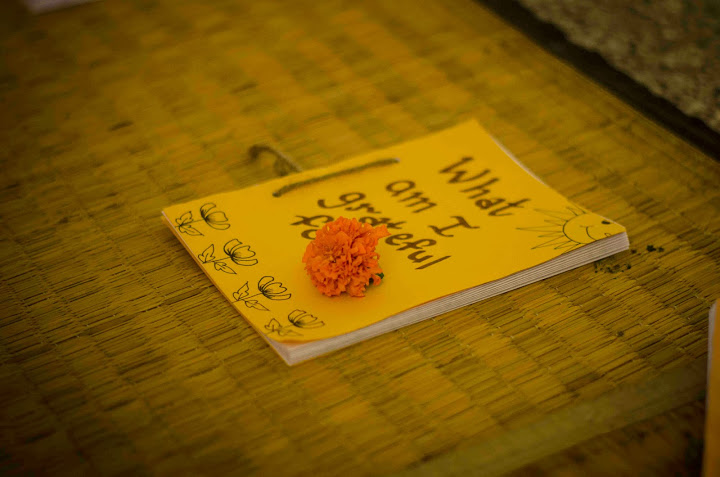 Want some quiet time? Visit the Urban Ashram in Mukund Nagar. One-day workshops are held here where you can meditate and do yoga for one day. Other than this, the Ashram holds regular yoga classes. This will be a great de-stressing and relaxing experience!
ABC Cheese Farm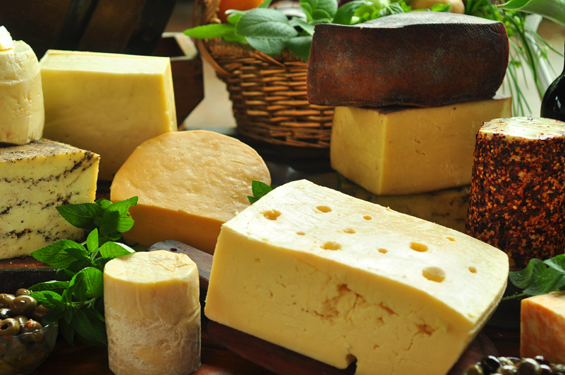 Love cheese but hate cheesy personalities? ABC Cheese farm is the perfect place for you. Take your pick from a collection of over 70 types of cheese ranging from mozzarella and gorgonzola. You will find various kind of flavoured cheese ranging from flavours of whiskey, raisins, coffee, cranberry and much more. Cheese are sold in weight and the prices usually start from around INR 400 per kilo. You need not be a cheese connoisseur to enjoy the yummy variety of cheese found here.
Manney's book store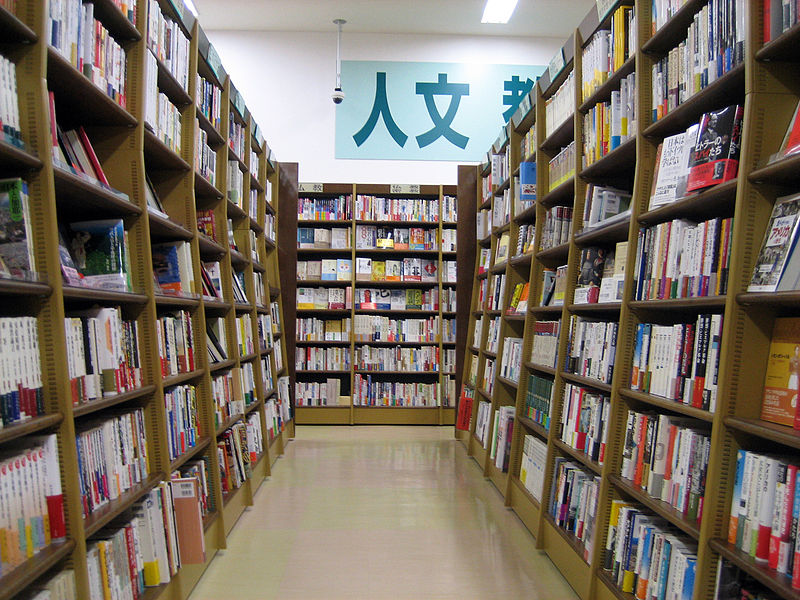 Sure we have amazon, Flipkart to get us books at sometimes half the rates of what it is sold for in the book stores, heck, we even have kindle now! But nothing beats the feeling of walking into a bookstore and flipping through the back covers with your own hands and getting that crisp fresh scent of fresh pages as you flip to the introductory portion of the book. While in Pune, make sure you visit Manney's book store, a 68-year-old book store which sells all kinds of books.
Heritage walks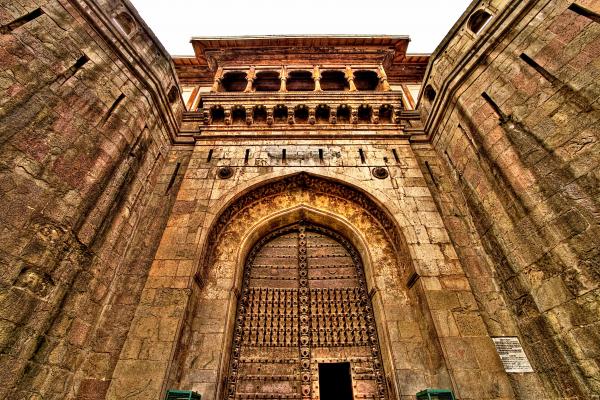 After visiting the new top places to visit in Pune, you cannot just simply ignore the heritage side of the city. Take long heritage walks across the city and witness the ancient buildings and monuments first hand. The monuments represent the bygone era the city has seen and morphed into this modern city that it is today.