Wayanad – The unsuspecting tourism goldmine of Kerala, India
If you are looking for a break, away from the busy city life, you might want to check out the serene and tranquil place in the state of Kerala called Wayanad. This place is still pretty not in the picture of the tourist 'hot spots' in India, but once it gets promoted like the other places, it will get swarmed with tourists. Pay a visit when it's still unknown, quiet and beautiful!
Pristine surroundings, green lush hills with dew drops glistening on the leaves of the tree you see right outside your hotel room window is something that makes your heart long to be in, then you should head on to Wayanad. Wayanad is a small district known for its lush greeneries and breathtaking landscapes with small hills all around. Not as widely known as the other hill stations in South India, this place is untapped and not packed with people, which makes it an even more appealing destination. Book one of the Wayanad tour packages and explore the hills, spice plantations, and waterfalls in this Godsend destination. Be in the midst of nature's pure beauty! Mentioned below are some of the top places you need to check out on your trip.
Chembra Peak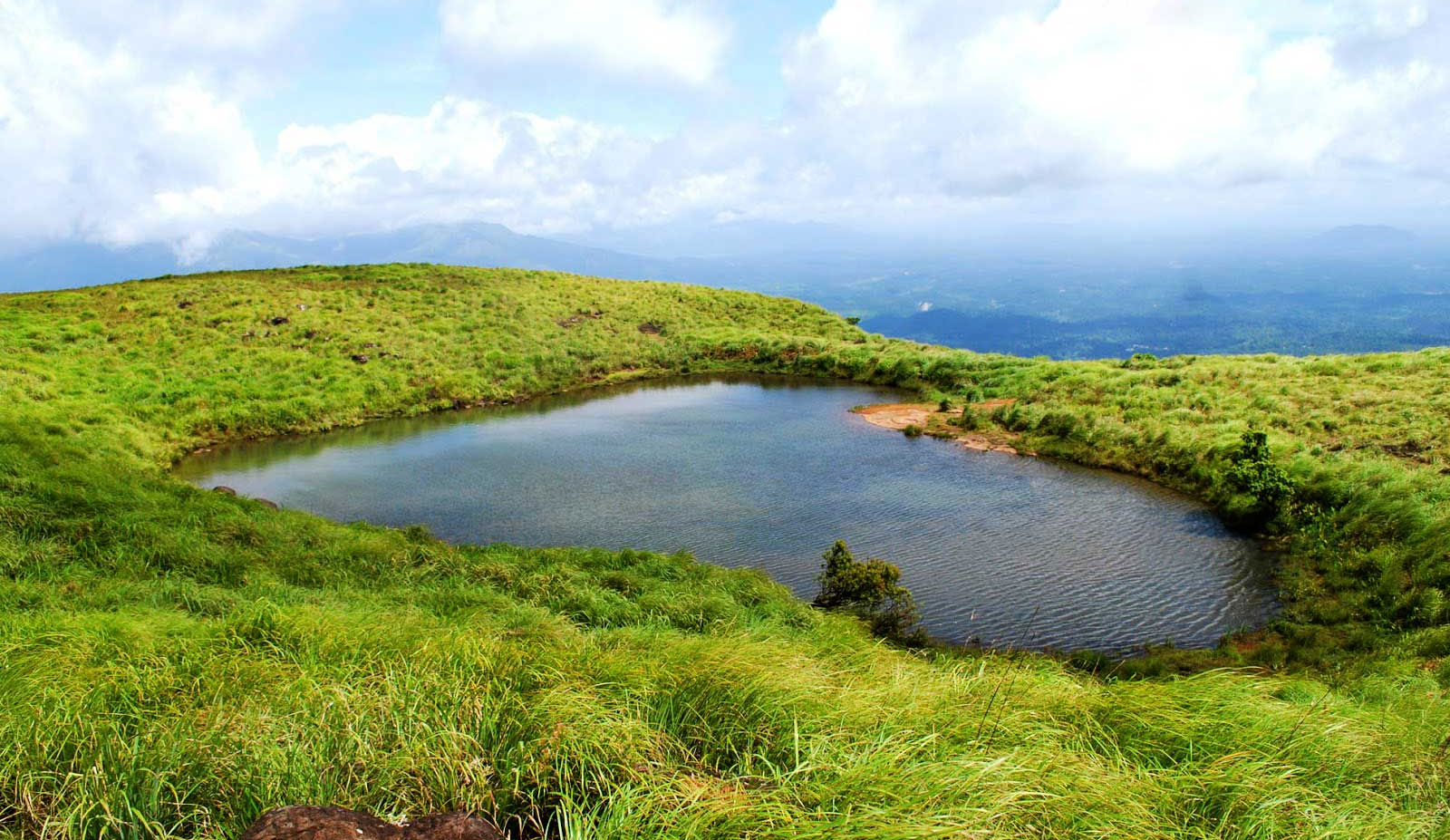 Trek up to the highest peak in Wayanad and get a breathtaking view of all the surrounding landscapes. Standing at an altitude of 2100, a trek to the Chembra peak is not be missed. You can click some awesome pictures for your travelogues and also meet like minded people and adventure and thrill seekers during this trip. From the houses in Wayanad lying side by side the hills and a spread of lush greens all over, you can truly witness Wayanad's true beauty at a single glance.
Meenmutty Waterfalls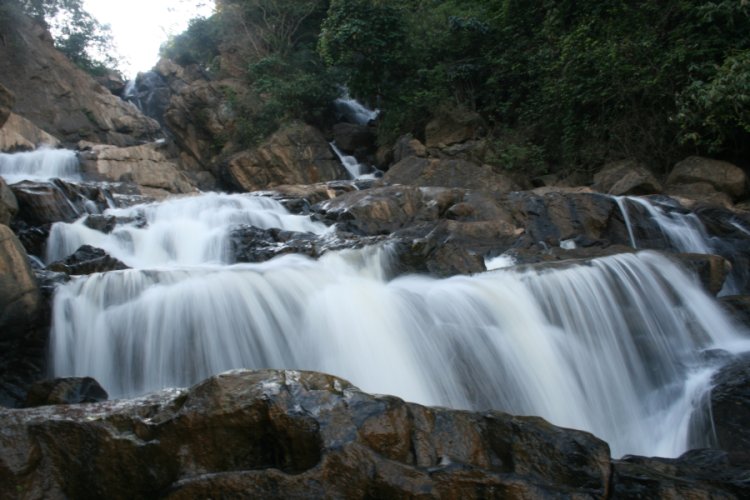 Meenmutty waterfall may be the second largest waterfall in Kerala, but it is second to none in its uniqueness and beauty. This waterfall is not your normal flow down the river from the top waterfall. Here, the water flowing down goes through 3 tiers giving us a spectacular sight. The water is cool, clear and refreshing and the view is beyond words.
Kuruva Islands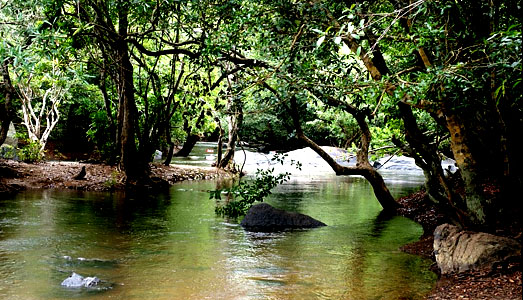 On your trip to Wayanad, you can also visit the beautiful Kuruva islands. Spread over 900 acres, this place is tranquil and breathtaking. A rich spread of flora and fauna can be found here. To approach these islands, you will be taken offshore by a flat boat made of bamboo. You can also sit tight for some bird watching here with a pair of binoculars.
Edakkal Caves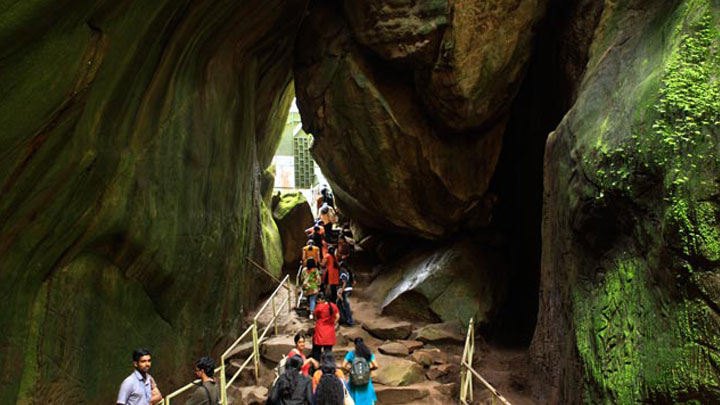 You will find two natural caves in the Wayanad district. Set about 100 m above the sea level, visitors need to trek up hills to get a glimpse of these caves, however, the trouble is all worth it. The caves bear strong historical background with the writings and scribbling on the walls date back to almost 6000 BC. A visit to these caves is guaranteed to intrigue and enthrall you!
Pay a visit to Wayanad before the place becomes a tourist hotspot like the other places where you get no private time of your own. Enjoy the untapped beauty and explore the beautiful place that it is before it gets swamped by people from all over the world.